More about this project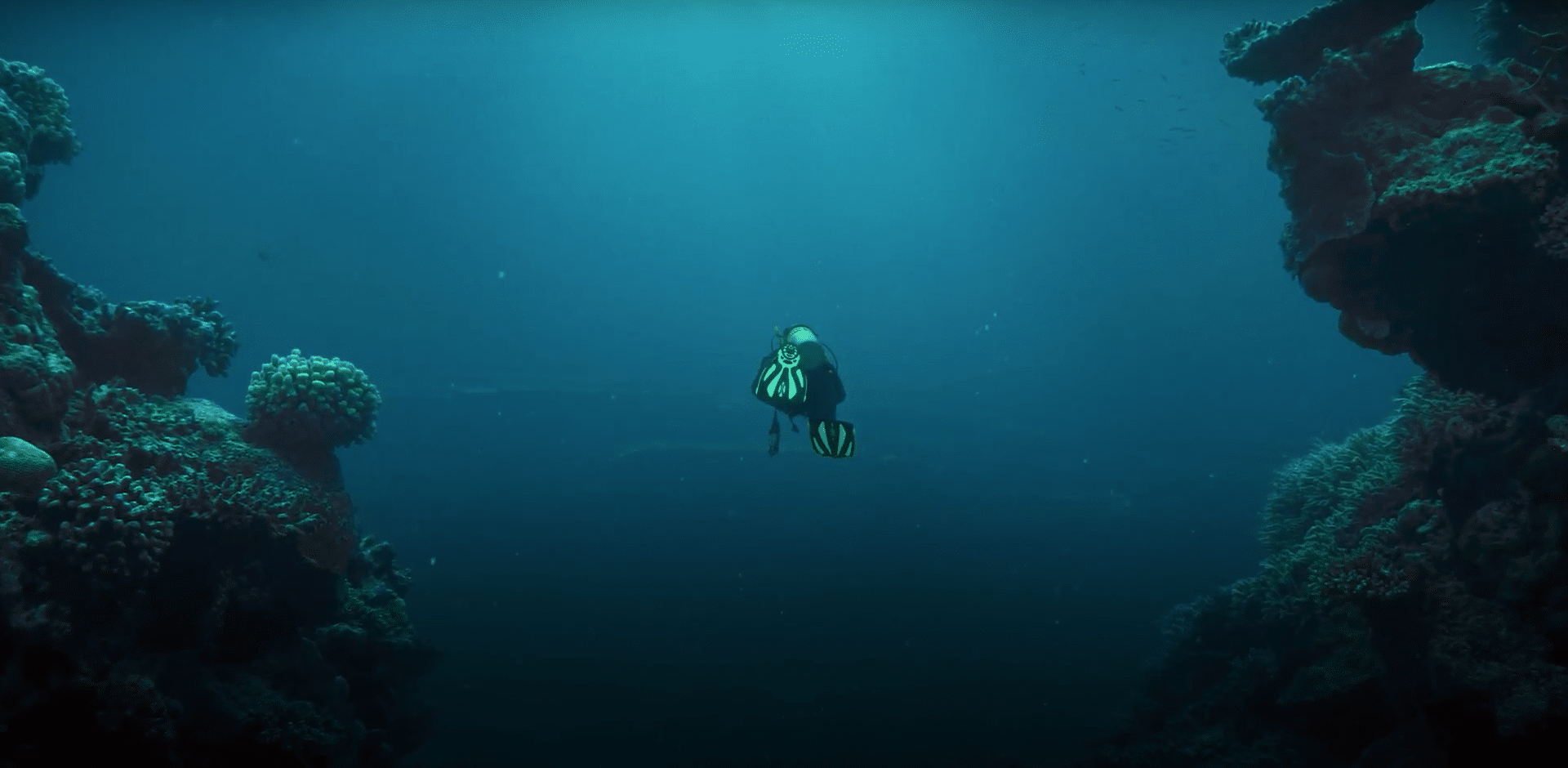 Client

The Panics

Services
We are thrilled to have been given the opportunity to work on the music and sound design for National Geographic's latest brand identity. With the slogan 'further' as the driving force behind the identity, it comprises four themes- Exploration, Investigation, Engineering, and Construction- each representing the adventurous spirit and thirst for knowledge that National Geographic has always embodied.
About
National Geographic is an American pay television network and flagship channel owned by the National Geographic Global Networks unit of Disney Entertainment and National Geographic Partners, a joint venture between The Walt Disney Company and the National Geographic Society. The flagship channel airs non-fiction television programs produced by National Geographic and other production companies.
Brief
Our task was to breathe life into the four worlds created by Erwin van den Ijssel and The Panics, to showcase their unique qualities, and to create a seamless transition between them with the help of sound design and music. The challenge was to avoid overusing music and focus instead on the nuances of the sounds in the different worlds. 
Execution
To achieve this, we relied on a combination of carefully selected sound cues and musical motifs, each designed to convey the spirit of each world and to bring a sense of cohesion to the overall piece. By finding the perfect sound cues that matched the tones of each world, we were able to create a smooth and fluid transition from one scene to the next, leading up to the grand reveal of the National Geographic logo at the end.
In the exploration scene, for example, we followed a diver on an underwater adventure, the sound of his breathing seamlessly morphing into the breathing of an astronaut. We also added a sonar tone to the underwater scene that beautifully transitioned into the communication mars tone in the subsequent scene, seamlessly blending the two together.
Throughout the scene, the tension slowly builds up, perfectly leading up to the climactic moment of the split-screen reveal, accompanied by a pure and simple tone that fits all of the four worlds and captures the essence of the 'further' concept. The tone conveys a sense of searching and exploring, fitting perfectly with the theme of exploration and the overall brand identity of National Geographic.
Big thanks to
Brand: The Walt Disney Company LTD
Production Company: The Panics
Director: Erwin van den IJssel
Post Production: Post Panic